Arvind Kejriwal In Video Explains Sacking Sandeep Kumar Over Sex Scandal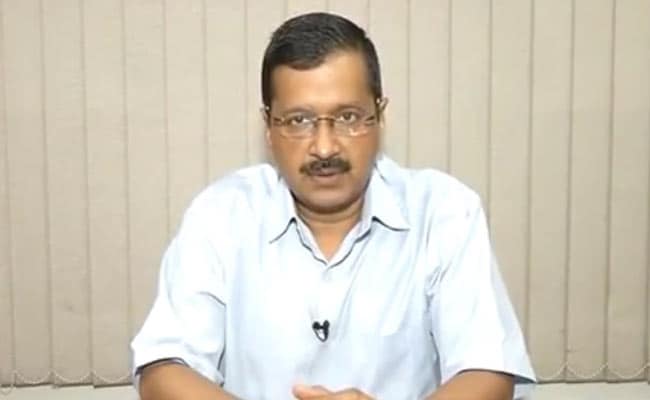 New Delhi: 
Highlights
Sandeep Kumar betrayed AAP and our movement: Arvind Kejriwal
Mr Kumar, 36, fired last night over alleged sex CD and pictures
Am not in video, targeted because I am Dalit, says Mr Kumar
Sandeep Kumar has "betrayed the Aam Aadmi Party and our movement", said Delhi chief minister Arvind Kejriwal about the minister he sacked last night over an alleged sex scandal.
Mr Kumar, he said, had been sacked immediately, as minister. "If there is any allegation we take immediate action. We will not compromise on that," Mr Kejriwal said, explaining the minister's removal in a video message.
The former minister, he said had been selected to contest the Delhi elections last year after a thorough check of his antecedents.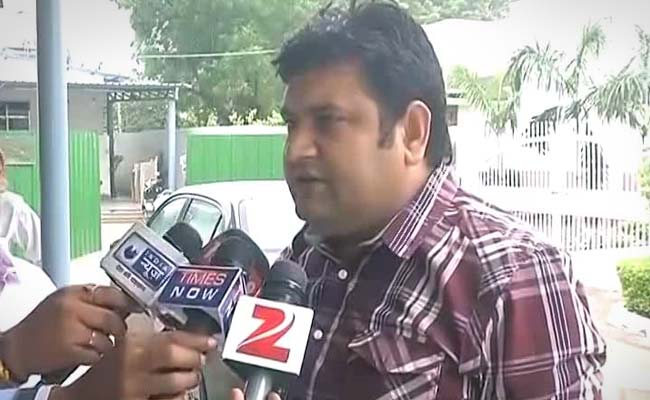 Sandeep Kumar, 36, who was the Women and Child Welfare Minister of Delhi, was removed over a video and photographs that reportedly shows him with two women. He alleged today that the reason behind being targeted was "because I am a Dalit."
Mr Kumar said he is not in the video but that he has resigned because "I will not let the AAP name be tainted" and that his loyalty to the party remains undiminished.
"I am AAP's soldier now and forever," he told reporters this morning, while stressing that he is not guilty of any wrongdoing.
Mr Kejriwal announced his removal in tweets last night.
Recd "objectionable" CD of minister Sandeep Kr. AAP stands for propriety in public life. That can't be compromised(1/2)

– Arvind Kejriwal (@ArvindKejriwal) August 31, 2016
Removing him from Cabinet wid immediate effect(2/2)

– Arvind Kejriwal (@ArvindKejriwal) August 31, 2016
Deputy chief minister Manish Sisodia said action was taken against Mr Kumar within 30 minutes of the CD being received.
He is the third minister to be sacked by Mr Kejriwal since his government took office in February last year.
Jitender Tomar was asked to resign as Law Minister after he was accused of forging his college degree. In October, Asim Ahmed Khan was removed as Minister for Food and Environment following allegations of taking a bribe from a builder.
There are six ministers in the Delhi government who hold multiple portfolios.
Both the BJP and Congress have protested against the scandal and sought Mr Kejriwal's resignation.